This could be a fake story. And we love fake stories. We love writing them. We love reading them. The first time I read about the gay gangbang at the top priest's apartment in Vatican, I thought it must be fake. Now that the story is gaining some traction and more media outlets are talking about it, it seems it might not be a fake story after all. Who knows. But we're a fake publication anyway, so we actually don't care either way. Openly.
So what is it all about?
Allegedly Vatican police busted a drug-fueled g...
continue reading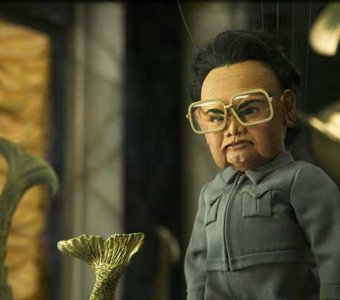 Elvis was a man of mystery. According to thousands of sources he, in fact, is still alive. Allegedly living together with his two sons, Steve and Mich...