President Trump held a press conference on Monday at 9.59, to reassure the people of the United States, and the rest of the world, that the future of the universe is in safe hands.
Trump said during the press conference that "You know, I saw a great, truly terrific headline in Daily Mail, saying 'People with high IQs really DO see the world differently'. And you know, you just have to admit that I have a really, very good IQ. And when you look at my IQ, you know that my opinion is the best because I see the wo...
continue reading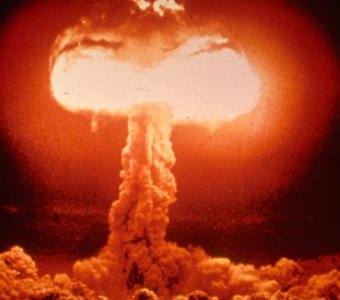 TIMBUKTU, Dec 13th - Last night a car bomb exploded in front of the Timbuktu embassy in Chikata Rabula neighbourhood. No survivors, just meat. That i...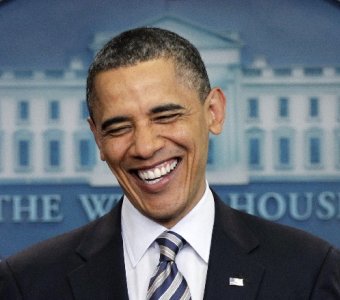 United States, the most democratic country in the world, or at least that is what we are made to believe, would end the presidency of its first atheis...